Hey Guys
I know I haven't been posting as much but to day I wanted to post some more.So over the summer I whent to camp (Camp Misty Mountain) or CMM.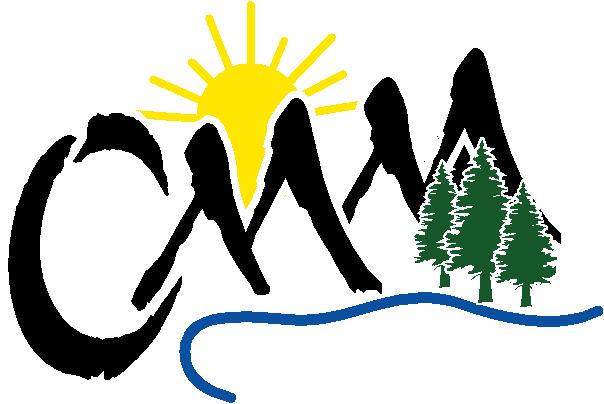 That is the camp's logo.
Over the summer I got to go swiming for fair amount of times.It's on the silver
Here's another photo but it's of the little park near the silver commet trail.
As we got to go swiming we also got to be with our friends allot.I would post a photo of use and our friends but there mother has not allowed me to post a photo of here children.
I started school August 12
I'm home schooled but I will make a whole other post about that.
So thats really it bye guys.